In a bit of lightheartedness this late afternoon, I thought I'd point out that Evan Longoria and Jaime Edmondson's daughter Elle is 13 months old as of today. She was born February 20, 2013. The proud father sports his daughter's image as his profile picture on Twitter.

Now I hope you all will join me in a rousing edition of "D'aww".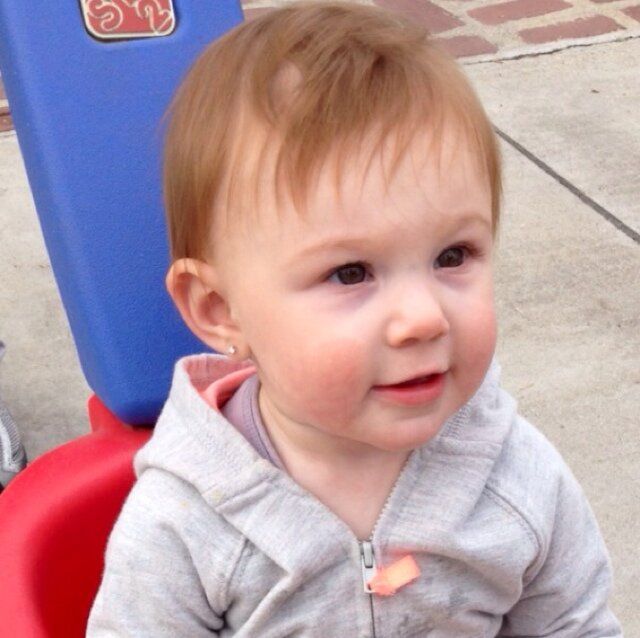 Elle Longoria
Courtesy: @Evan3Longoria on Twitter
D'awwwwwwwwwwwwwwwwwwwwww.