Courtesy: SaintPetersBlog.com
So once again last week, Mayor Bill Foster proves how little he is to do to help keep the Rays in St. Pete. In case you haven't heard, last week when Mayor Foster was posed a question about the Rays at a city council meeting
he walked out
but not before sticking to his stance that the Rays could leave the Trop if it was to another stadium in the city limits.
Mayor Foster comes off as the stingy child who doesn't want to share. The bad apples of St. Pete continue to make their city look selfish with each new news story about the Rays stadium situation.
As I wrote on the
27th of last month
, it seems St. Pete doesn't care. It's either what they want or good riddance to the Rays. Screw the rest of the fan base elsewhere in the area. St. Pete residents have made it clear they
will not
quietly or willingly take a small hike in taxes to fund a replacement home for the Rays. In fact a few, probably more, would rather see the Rays move away they help protect an asset. Mayor Foster appears to be the perfect representative of his city.
I don't want you to misunderstand me, I do not hate St. Pete nor it's residents, however they really know how to get under my skin. They act like brats. "They're our team. Nanny-nanny-na-na!" Ok fine they're you team, will you help keep them in the area and help fund a new stadium? "NO THEY SHOULD BUILD IT THEMSELVES!"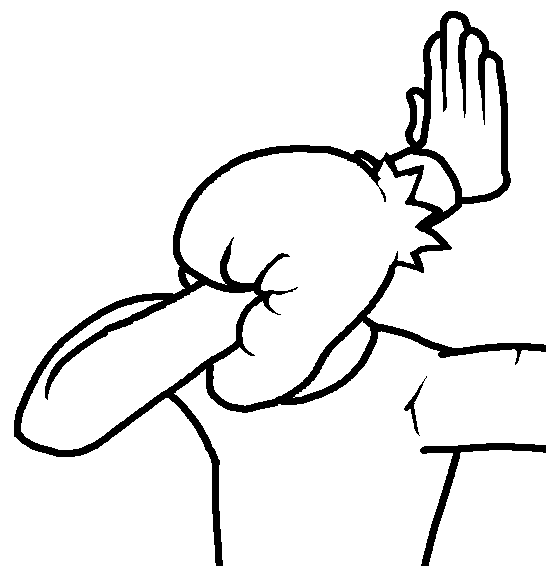 I continue to fear for the future of baseball in Tampa Bay. Apparently Bud Selig does too. When asked about the stadium situation on SiriusXM's Mad Dog
Radio
channel by Chris Russo,
he said
:
"I can't answer that yet but I'm usually an optimist and I don't have any reason to be too optimistic."
Essentially the Rays are stuck without a lifeline. Rays want to talk and look elsewhere to save baseball in Tampa Bay, but St. Pete won't have it unless it's done their way, with the team paying 100% of a five hundred and fifty million dollar plus stadium and it being within St. Pete city limits. This in my honest opinion doesn't bode well, the situation is getting uglier and unless the two side sit the heck down and leave the child like behavior behind then, well...GO PORTLAND RAYS! (Assuming they keep the Rays name.)